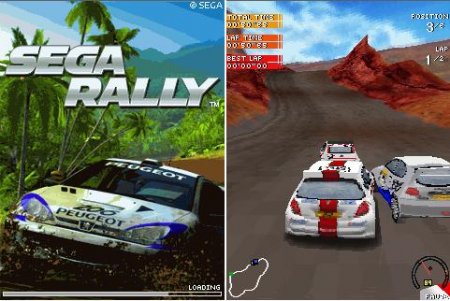 Despues de un buen tiempito, les traigo nuevos juegos para la resolución 240 x 320, importados desde Java Continental, los juegos posteados son:

SEGA RALLY MULTIPANTALLA.
The Brak Show
Fantasy Legend.
Death Trap 2: The Unlocked Code
Halloween Castle.
Mortal Kombat 3D.
UFO Aftershock.
Prince of persia Classic.
HIGH SPEED 5 3D.

Pro Street.

PAcMan 3d.

Resident Evil Confidential.
Agradecemos a Bro-Web, Rack, Talic, Adrammelech, Toxi€!ty €iro, por el tiempo que se toman para dejarnos los juegos.

The Brak Show
Fantasy Legend
Death Trap 2: The Unlocked Code
Halloween Castle
Mortal Kombat 3D
Enlaces:

s :
brakshow
death_trap2
fantasy_legend
halloween_castle
mortal_kombat
UFO Aftershock
screenshots:

Enlace
SEGA RALLY MULTIPANTALLA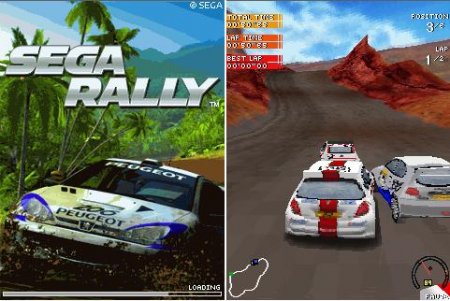 Enlace
Prince of persia Classic!
screenshotS:

Enlace
HIGH SPEED 5 3D!!
screenshots:

Enlace
Pro Street


Enlace
My model train

Enlace
Resident Evil Confidential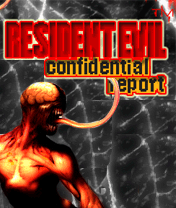 Enlace
PAcMan 3d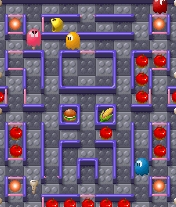 Enlace